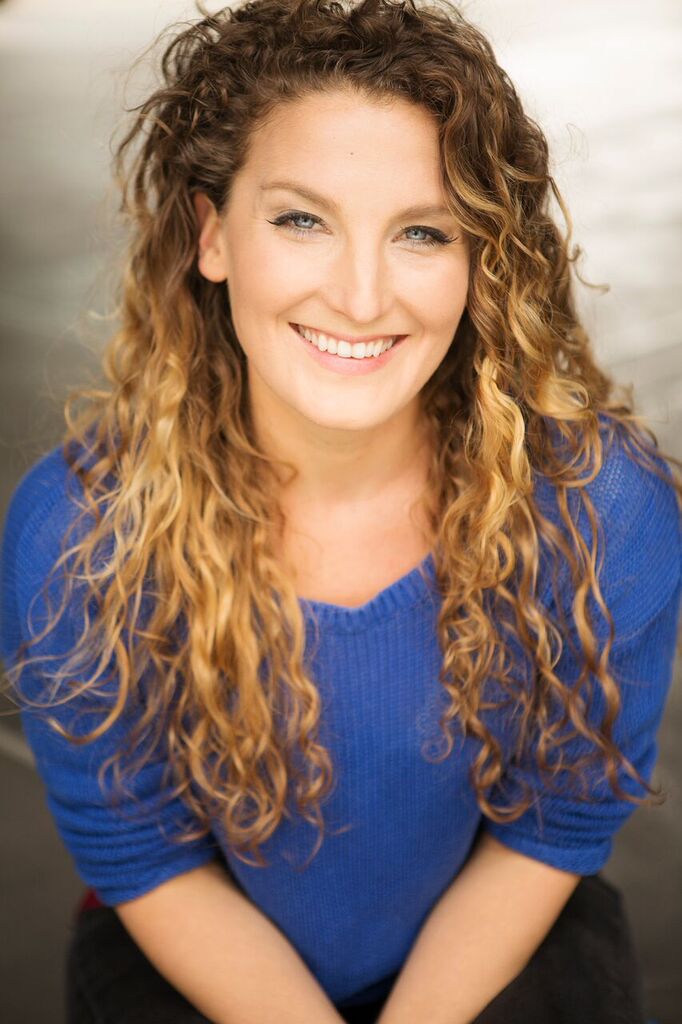 Review by Laura Money
Stand-up comedian Alice Fraser brings her emotional, and personal story to FRINGEWORLD in her hilarious show Savage. She lays bare he life and that of her mother's as she attempts to tell the story of her mother's illness and her coming to terms with growing up and moving away from someone who relies on her. It's raw, beautiful and, above all, extremely funny.
Fraser greets the audience as they enter – Deluxe is a tiny venue, but this intimacy only adds to the connection she clearly feels with the audience. As the lights dim, Fraser plays part of an interview she did with her mother whilst she was in hospital. Her crackling voice shines through with pride as she speaks with her daughter. One feels a deep connection between the two. Fraser then greets the crowd with some traditional jokes, and eases the tension in a deft maneuver – self depreciating humour. She starts with stories from her teen years as a marathon runner and her crippling crush on a young colleague. It's so relatable as pretty much everyone has been through the strange feelings associated with first love.
The story encompasses Fraser's teenage years, her mother's illness, her awkward experiences starting out as a stand-up comedian, and how she developed the show we see today. You see, everything changed when she met a long-lost acquaintance. All of Fraser's experiences from there came to shape the show – from meditations on religion, to body image and health, from witty pieces of life advice written on yellow palm cards, to ridiculous situations Fraser has been in, every story is perfect and gives you such a remarkable insight into Fraser's keen mind. Featuring one of the best existential banjo song ever – Steve Martin would be proud, the show strips bare all that is silly, wonderful, and heartfelt.
The best comedy comes from the heart, and with a heart as big as Fraser's, the comedy is golden. Alice Fraser 'Savage' will make you laugh and cry at the same time, and at the end, she'll hug it out with you. This is a truly beautiful show.
When: 27th – 31st January 2016 (7pm)
Where: Deluxe, Perth Cultural Centre
Tickets: $25
Info: Duration 60mins, suitable 15+, bring tissues!
Link: https://fringeworld.com.au/program/event/3453ff2a-2037-4b05-ae67-819e39f35831/
Review by Laura Money Stand-up comedian Alice Fraser brings her emotional, and personal story to FRINGEWORLD in her hilarious... https://theaustraliatimes.com/?p=35815